California has always been a popular destination for people looking to move. Most other regions of the U.S., however, especially the Midwest, are vastly different from California in both culture and climate, so it helps to know what to expect before you make the decision to move.
Here are a few things Cheap Sacramento Movers thinks you need to know before making a Midwest-to-California move.
1. There Isn't Just One Climate
Because California covers such a large geographic area up and down the West Coast, the state contains a variety of vastly different 'microclimates.' When they think of California, most people think of SoCal's constant sun and balmy temperatures, but this doesn't hold true of the entire state.
In the Bay Area, typical weather is the mid-60s and cloudy, while the northernmost regions of the state can hit freezing temperatures and feature nearly year-round skiing.
Before packing up and moving to California, you'll need to decide which microclimate you'd most like to live with.
2. Rent Prices are High
In many parts of the Midwest, it's easy to find cheap houses or affordable apartments, but this is rarely the case in Cali. Of the three most expensive areas to rent in the country, three of them–San Francisco, San Jose, and Oakland–are in California, and even outside of these cities the rent will be higher than you're used to.
Landlords won't hesitate to list sky-high rent prices for people they see as naive Midwesterners, so keep this in mind when searching for a place to live.
3. Taxes are High, Too
California features some of the highest income taxes in the country. You'll get a lot for your money, such as excellent public schools, but it's something to be aware of. Despite the high-income taxes, though, California property taxes are actually below the national average in most areas of the state.
4. Food is Healthy and Varied
Coming from the Midwest, you're probably used to simple comfort food and fast-food chains. While you can find these in California, many people in the state commit to healthy living, which is actually quite easy thanks to Cali's abundance of fresh fish and produce.
You can also find a wide range of different cuisines in California, especially if you live in or near one of the major cities. If you haven't eaten much Japanese or Mexican food, prepare to have your taste buds educated.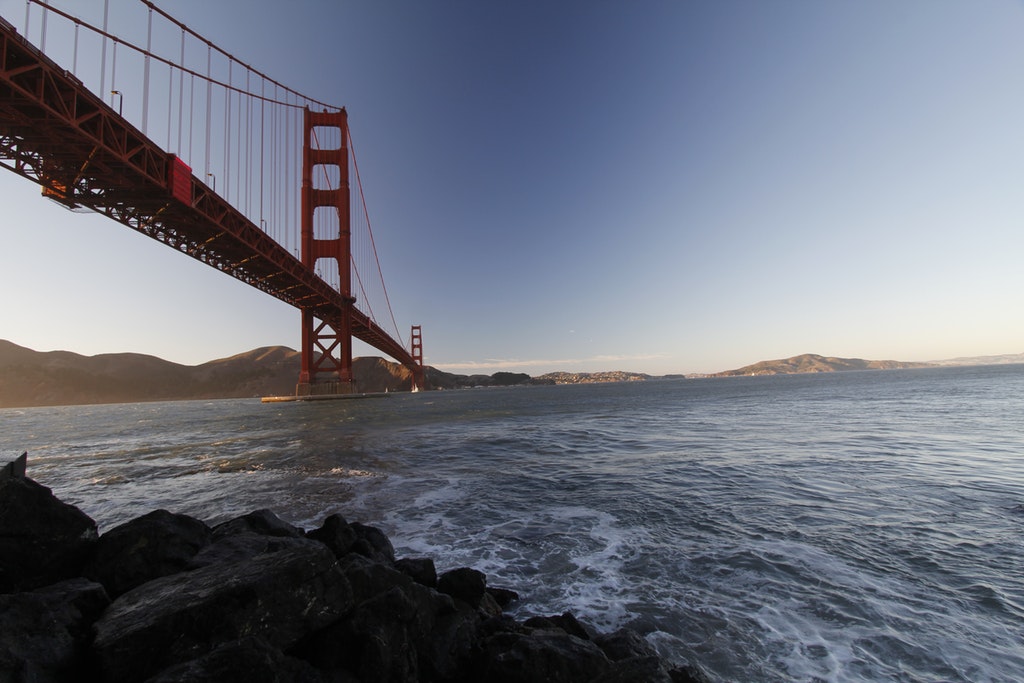 5. Nature is Everywhere
If you're a nature lover or outdoor recreation enthusiast, California has plenty to keep you busy. When it comes to natural beauty, Cali is best known for its gorgeous beaches, but there are also a variety of state and national parks where you can enjoy hiking, canoeing, camping, and other activities.
If you're looking for budget-friendly entertainment, you can head outside almost anywhere in California and explore without paying a cent.